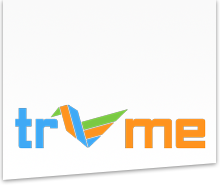 Contact us -
+91-8860706060
Club Platinum Resort
Cost per Person Rs. 1200/-
The club platinum resort Bahadurgarh is incredible resorts in Manesar, where you and your family can enjoy an abundance merited reprieve from the dullness of office stresses, family unit errands and Kid's studies. The Platinum Resort is best corporate picnic spots near Delhi simply a 30 minutes drive. The Platinum Resort is complete day picnic spots in Delhi and a one stop amusement family outing focus. Recreation offices are luxurious to give simply the right amusement to an extraordinary stay. The Platinum Resort has Water Park, meeting rooms, event congregation, swimming pool, excursion bundles and so on.
The Platinum Resort' Cum Amusement & Water park picnic places in Gurgaon can add on to your vacation mind-set. Perspective of Poolside or Amusement Park could be from any of the rooms. The Health Club gives all sorts of offices to esteemed visitors. Simply attempt once and accept it is going to be true paramount one.
AC deluxe room for a couple 10 am to 5:30 pm
Buffet Lunch Non Veg./ Veg.
Free usage of all Recreational Facilities
Entry to Water Park/Amusement Park
Live D.J. at the Water Park

Terms & Conditions Apply.